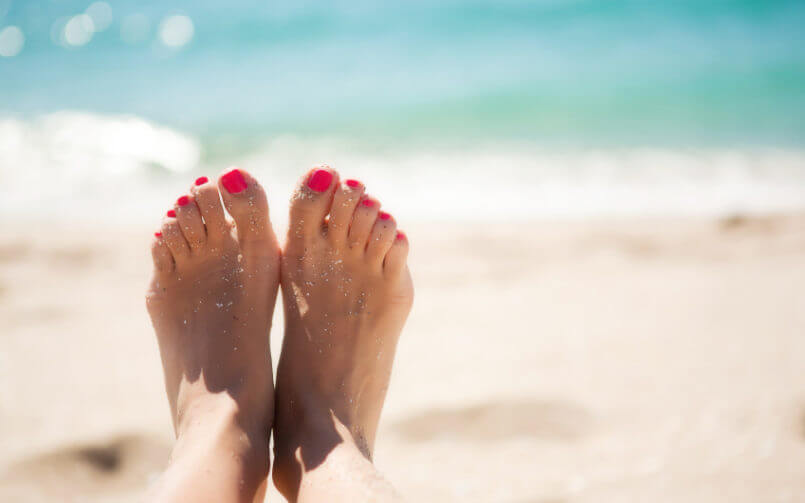 Care and Protection of Feet.
Proper foot care for an individual comprises all activities involving attention and care given to the foot and ankle which may be either prevention of certain condition or harm or corrective measures to wounded feet. All the weight of an individual is anchored by the feet while standing and walking hence proper foot care should be enhanced. Shoes that do not fit properly and are poorly designed for the feet can be quite uncomfortable and this is a major cause of foot problems. When shopping for well-fitting and comfortable shoes, it is always advisable to shop in the afternoon since as the day goes by, the feet tend to swell hence if a shoe fits at that time than it is good.
When the joint at the base of the big toes are out of line with the others and become swollen and tender, bunions develop. Shoes that is not fitting properly and are high-heeled and narrow at the toe area are the major cause of bunions although they can be inherited. Plantar fasciitis is a painful condition of the feet brought about by wearing the wrong choice of shoes which makes the band tissues located underneath the sole of the foot thickens. Impromptu change of wearing elevated shoes to flat shoes or those that do not offer sufficient arch support or with very thin soles is a major cause of plantar fasciitis as well as increased body weight, standing for long hours or change of exercise or increased intensity of one's exercise. Proper-fitting shoes help prevent the formation of corns and calluses because of reduced friction in the feet.
There are different varieties of bunion correctors including toe separators which are placed between the big toe and one next to it to help in proper arrangement of the big toe. Bunion sleeves lower friction which reduces bunion pains, places the big toe in its correct position and minimizes tension of the feet ligaments as a way of bunion correction. Planar fasciitis support using heel cushion and pads, wearing arch and foot supports as well as stretching the foot to ease tension are major ways of correcting planar fasciitis.
Bacterial and fungal infection of the foot including athlete foot which is due to wearing shoes that do not allow air circulation hence are damp and warm is another common foot problem. Athlete foot can be avoided by enhancing air circulation in the feet and ensuring that the areas between the toes are always clean and dry. Persistent fungicidal infection is controlled by dusting the feet using fungicidal dust. Using moisturizers with petroleum jelly or lanolin is also important to care for the feet. Flow of blood in the feet is greatly enhanced by ensuring that one does not sit for long hours as well as avoiding smoking to promote proper feet care.Resources – My Most Valuable Advice